Special Education Legal Representation & Advocacy
in the following areas: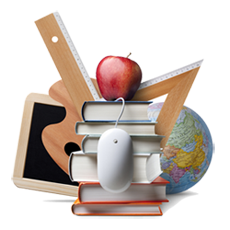 Assistance with and participation in IEP and 504 meetings

Representation in Due Process Hearings, Mediation and Resolution Sessions.

Representation in suspension, expulsion and school discipline hearings

Collaboration with medical and mental health professionals.

Special education assistance in Lake, Cook, DuPage, McHenry, Will, Kane counties and Northern Illinois

ADHD, Emotional, Autism, Other Health Impairment,Learning Disabilities, Hearing Impairment, Intellectual Disability.

Transition Planning and Transition Services
These issues present considerable challenges to both schools and families. The legal staff works to secure funding from the schools and other sources to assure that each child receives appropriate special educational services tailored to their unique educational needs.
Special Education Consulting Services
Our highly experienced staff deal with the complex and varied issues faced by children with disabilities. The attorneys work closely with parents to ensure that all their children's educational needs are met.
Suspension, Expulsion and School Discipline
Expulsion and suspension are increasingly common responses to student behavioral issues in the school setting. The attorney's role is to protect both the student's legal and educational interests in the proceedings.
Mediation/ Alternative Dispute Resolution Services
Federal Court and State Court